Social
Environmental performance
Merinox Holding is committed to the sustainable development of the communities in which we operate. Merinox Holding supports local and international foundations and organizations as well as individual efforts to contribute to community development in various sectors, including health, culture; employment skills development; technology; and wealth generation. Merinox Holding invests in several charity organizations. By supporting such groups and initiatives, Merinox Holding seeks to provide an improved quality of life and encourage a culture of wellness.
---
Sport sponsoring
Sport clubs:




Charities
Roparun (www.roparun.nl)

Foundation: with several customers we financially support for the battle against Cancer. When people are confronted with cancer, a lot of certainties are lost. Certain things are (temporarily) no longer possible. By supporting projects, the Roparun Foundation tries to improve their quality of life as much as possible.
Alp d'huZes

Sponsorship; in cooperation with several relations of Merinox, we supported the cycling event Alp d'HuZes for a better future for people fighting cancer is even more valuable. The donations will go directly to the Alpe d'HuZes / KWF (Dutch Cancer Society) fund, through which several projects are financed.
Foundation Twentse water pumps Cambodja (www.verwegfietsen.nl)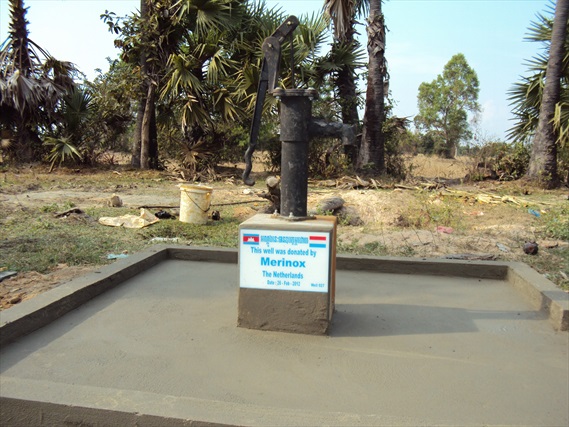 Merinox has sponsored a water pump in Cambodja. The foundation is established in December 2012. By sponsoring a water pump, Merinox makes part of group who realised that the people in Cambodja have healthier en cleaner water for daily needs.